We Love WIZARDRY

for WonderSwan

Sorry, Japanes Language Only!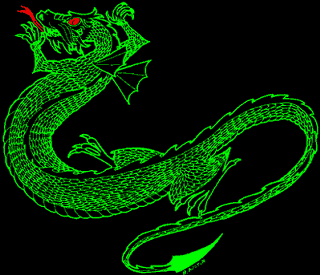 KEEP TRYING, THE GOD SAVE YOU!
・・・祈る気持ちを忘れずに・・・
注意
本サイトは2001年当時の記述をそのまま残しております。
その後判明した情報や正誤訂正、外部リンク切れの削除
などは更新しておりませんので予めご了承ください。
(2010/04/29)
編者:朝日薫(ASKN)



てくにかるむ // multix.jp
"Proving Grounds of the Mad Overlord, copyright(c) 1981-2001
by AndrewGreenberg, Inc. and Sir-tech Software Inc.All rights reserved."
"WIZARDRY is a registered trademark of 1259190 Ontario, Inc. All rightsreserved."
Copyright(C) BANDAI CO., LTD. 2000 All Rights Reserved.